LEADERS IN COURT REPORTING & LEGAL TECHNOLOGY
70 Years of Accuracy, Integrity & Transparency
LEADERS IN COURT REPORTING & LEGAL TECHNOLOGY
70 Years of Accuracy, Integrity & Transparency
McCorkle Litigation Services
We are a full-service litigation support firm.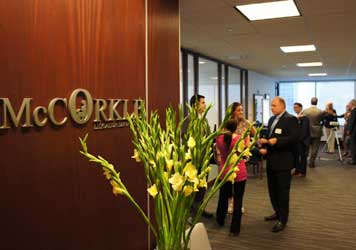 Secure, private, reliable and remarkable – our facility and services are at your disposal.
Since 1948, attorneys and companies have turned to McCorkle for fast, reliable, secure litigation support services.
Depositions, Court Reporters, Video Conferencing Services, End-to-End Litigation support and Concierge Services. Call us now.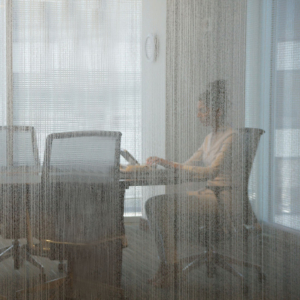 McCorkle boasts a large staff of certified and experienced court reporters capable of handling a wide variety of industries.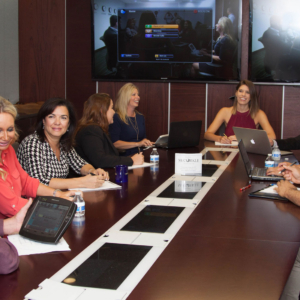 The best way to have a videoconference is through one of our HD Conferencing Suites, conveniently located in our central offices or available worldwide through one of our partners.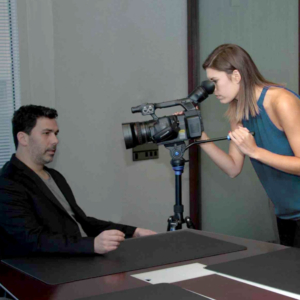 Our professional videographers have years of experience providing the latest in video technology solutions for our clients. We provide a full range of in-house editing services including conversion/formatting, video-to-text synchronization, and designation clip creation.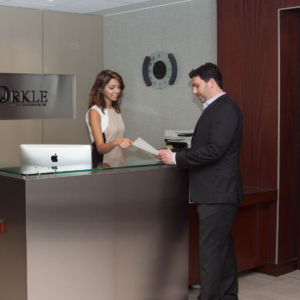 In the competitive world of litigation and client retention, our Concierge Service is the ultimate service, bringing another level of support to you and your clients' needs.
Our commitment is to impress you
each and every time
with unparalleled service
Our commitment is to impress you
each and every time
with unparalleled service