LEADERS IN COURT REPORTING & LEGAL TECHNOLOGY
70 Years of Accuracy, Integrity & Transparency
LEADERS IN COURT REPORTING & LEGAL TECHNOLOGY
70 Years of Accuracy, Integrity & Transparency
McCorkle Litigation Services
We are a full-service litigation support firm.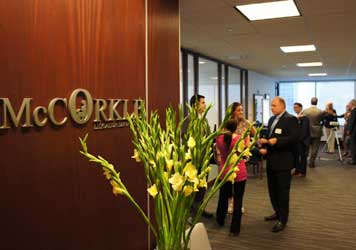 Secure, private, reliable and remarkable – our facility and services are at your disposal.
Since 1948, attorneys and companies have turned to McCorkle for fast, reliable, secure litigation support services.
Depositions, Court Reporters, Video Conferencing Services, End-to-End Litigation support and Concierge Services. Call us now.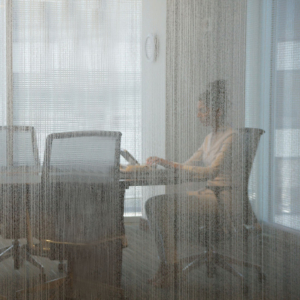 McCorkle boasts a large staff of certified and experienced court reporters with wide industry experience.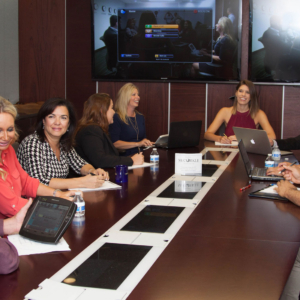 We feature in-house HD Videoconferencing Suites, and secure, reliable mobile video capabilities.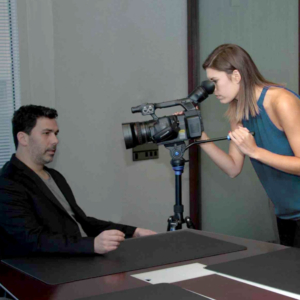 We provide a full range of in-house editing services including conversion/formatting, video-to-text synchronization, and designation clip creation.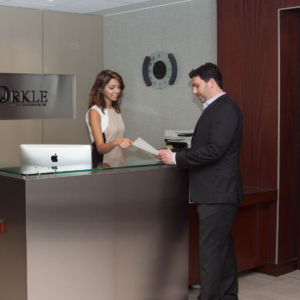 Our Concierge Service Team is ready to help solve any problems you and your clients may encounter.
Our commitment is to impress you
each and every time
with unparalleled service
Our commitment is to impress you
each and every time
with unparalleled service